Types of Lasting Power of Attorney in the UK
The first type of Lasting Power of Attorney or often referred to as an LPA for short is to help you with matters relating to your property and financial affairs. This would be someone you trust to manage things like your bank account, bills and property on your behalf. 
The second type of LPA is for health and welfare. If you are unable to make decisions about your healthcare and medical needs, your trusted person can make decisions in your best interest. 
You most likely won't need both types of power of attorney in place but it will give you and your family peace of mind to have atleast one. 
Lasting Power of Attorney
Lasting power of attorney is a legal document that often can be overlooked. This document allows a person or people to keep your affairs in order on your behalf if you're incapable. Your attorney can be anybody you like, including close friends and family members.
An unforeseen, sudden illness like a heart attack or stroke could affect your ability to make your own decisions. Accessing someone's finances in these situations is often a complex process if an attorney hasn't been appointed. This could make things very difficult for your spouse, partner or children.
"My spouse or partner can deal with everything if I'm not able to. Why do I need an LPA?"
One of the biggest misconceptions people have is that their partner (or immediate family) automatically looks after their affairs. Legally, however, they are not allowed to do this. An LPA needs to be chosen by the individual to be to manage their affairs legally.
The shocking truth!
Without an LPA, bank accounts (including joint accounts) could be frozen, allowing unpaid bills to accumulate. This puts unnecessary pressure on your family, while they rather prioritise looking after you in your time of need.
An LPA can come into effect quickly and easily, taking control of your affairs until you are well again. You can ease the financial and emotional strain on your family. Even when you are of sound mind, LPAs can be useful. Your attorney could take care of your affairs in the event of you being hospitalised or on an extended holiday.
The Courtof Protection
The Court of Protection will appoint a deputy to look after your affairs if you haven't made an LPA. While there is a chance this may be someone close to you, it often is someone appointed by the court. In other words, a complete stranger would be handling your affairs for you. The appointment process is very long and extremely costly. Making an LPA before it's too late could potentially save your estate an immense amount of money in fees.
We can help you choose an LPA, and we'll also register the LPA with the Office of Public Guardian.
You can act now
It is important to act sooner rather than later. It is often impossible to foresee unfortunate circumstances- acting now can potentially save your family hardship in the future.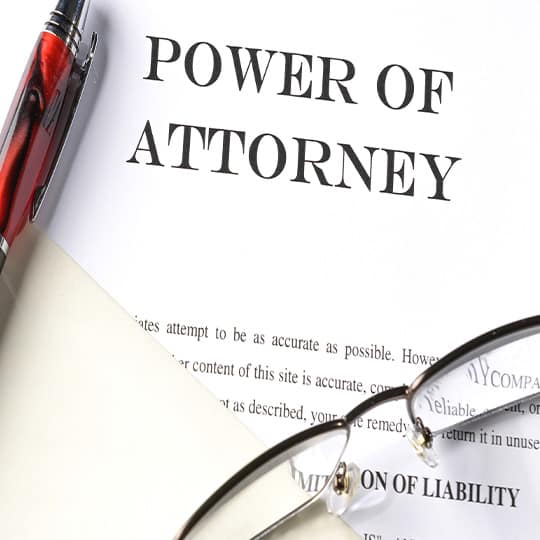 Heather Bateman tells of her nightmare time after an accident left her husband in a coma and having to deal with the Court of Protection, three years of pain and misery followed.
Click Herefor the Full Story and Video ……..