Do I need a Will?
We can break down this question and look at the multiple reasons why you need to write a Will.
Avoid Intestacy
If you die without making a Will, your assets will be distributed according to the rules of intestacy.
This could mean that the people you want to receive your estate may not inherit it.
Provide for the people you care about
A Will gives you the ability to gift certain assets to individuals who you wish you to provide for.
If you and your partner are unmarried or are not in a civil partnership they will only inherit property you own jointly if you die without a Will.
Manage Inheritance Tax
A carefully drafted Will can mitigate the amount of inheritance tax you have to pay on your estate.
Trusts
Using Trusts in your Will can protect your assets for your children while still providing for your partner during their lifetime.
You can also use Trusts to hold assets on behalf of a child until they reach a certain age, or to protect a beneficiary from their own improvidence.
Your Future…Your Choice!
We can advise you on your best options based on your individual circumstances.
You will be able to make an informed decision that suits both yours and your families needs.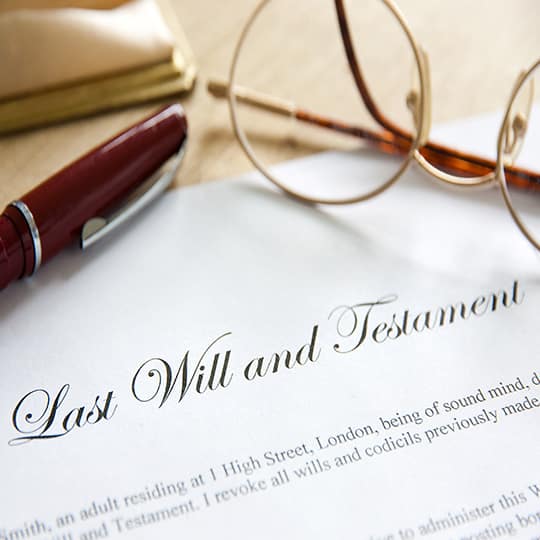 Heather Bateman tells of her nightmare time after an accident left her husband in a coma and having to deal with the Court of Protection, three years of pain and misery followed.
Click Here for the Full Story and Video ……..