We offer a range of Funeral Plans to help you choose the funeral you want. We help you to take the burden of any costs of those you love when the time does eventually come.
How does a Pre-Paid Funeral Plan work?
The cost of a typical funeral has risen sharply in the last few years. This means it makes more sense to plan ahead now, protecting you from potential price rises in the future.
Funeral Plans are a way for people to pay for and plan their funeral in advance, at today's prices. Typically, funeral plans involved in paying a fixed amount of money in return for an agreed range of services provided by the funeral director and crematorium.
We have 5 fully guaranteed Funeral Plans covering cremation and all professional fees. We have a range of options for a Funeral Plan, you can pay in full or spread the costs monthly using direct debit payments.
Most importantly you will tell us, and the people you love now about the funeral you really want so they do not have to worry later.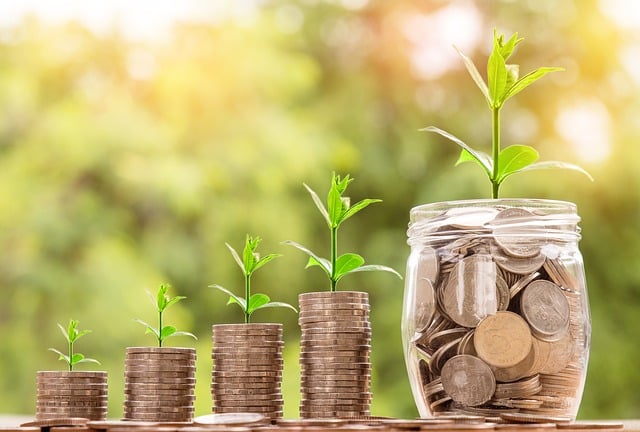 Heather Bateman tells of her nightmare time after an accident left her husband in a coma and having to deal with the Court of Protection, three years of pain and misery followed.