Why Should I Get A Pre-Paid Funeral Plan?
When someone close to you passes away it can be a very difficult time. The stress of having to arrange a funeral can also add all sorts of unnecessary pressure. The term 'funeral poverty' is much more prevalent today with many struggling to afford their funeral costs.
Unexpected Funeral Plan Costs
The average cost of a funeral with a funeral director (according to The Money Advice Service) is £4078. Funeral costs have risen at twice the rate of inflation and doesn't look like its slowing down. If the costs of funerals continue to rise identically to the current rate, could you afford your funeral?
Affordable Pre-Paid Funeral Plans
An increasingly popular way to combat these rising costs is to pay for your funeral now as a result of this it would give you a fixed cost (less disbursements) at today's prices! We can help you with an affordable pre-paid funeral plan.
Arrange your funeral now and remove the hassle for your loved ones.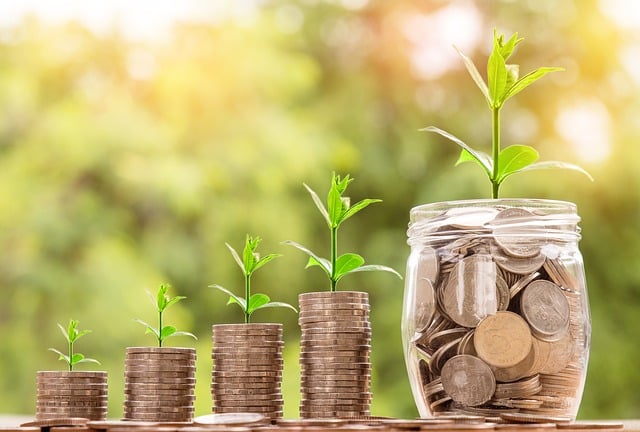 Heather Bateman tells of her nightmare time after an accident left her husband in a coma and having to deal with the Court of Protection, three years of pain and misery followed.
Click Herefor the Full Story and Video ……..